>you shrug slightly<

(\ Well my kismesis blew my hive up before we were officially kismesis' and It's just harder to find my way around with out the landmark anymore… /)

>The loss of your mountain still annoyed you but you and your moirail were making good progress on remaking your stock of supplies that had been lost… money was coming in again and you were both comfortable<

(\ What I get looking for silk worms all alone I guess. /)
>  ….  oh wow….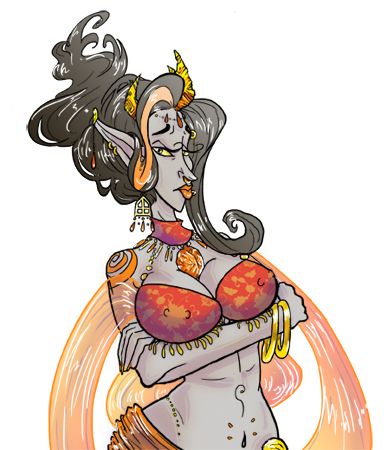 "That is…  most unfortunate…  sorry."

>  You take a moment to ponder.

"Well…  perchance your hive was that massive crater I drove by…  It wasn't that far off.  Care for a ride?"

>  You pat the seat beside you.